Limousine Service :

We are able to offer a car fleet, comprising U.S. automobiles. Mercedes limousines as well as BMW 7 series. All cars are air-conditioned, fitted with a radio/CD station.



Personal protection :
Due to the importance and status of our clients, their protection is an obvious part of our services. Our partner company, will discuss your requirements, select the most suitable type of protection and provide you with professional bodyguards as well as a team for system watch and security
Support at larger events.
Conference service :

We will organize company presentations, conferences and business meetings, providing both technical equipment and personnel. They will select the most ideally suited venue, provide
promotion and P.R.
Boat trip :
Our Travel Agency is able to arrange the Boat Trip by down the river Vltava. All is by requirement our guests. It is possible to prepare the one hour trip or longer. It is able to provide the evening and night boat trip with the night jumboree.
Zoo trip :
E.S.T. is able to organize the zoo trip to the Prague Zoo and Dvur Králové Zoo. It could be normal examination or long examination with the lunch inside the Zoo in the stylish restaurant. Also possible to provide the Boat trip from the centrum of Prague to the Zoo.
Theatre performance :


Our Travel Agency also provide the Theatre Performance in the Czech well known theatres (National Theatre, Divadlo Bez Zabradli, Statni Opera etc.)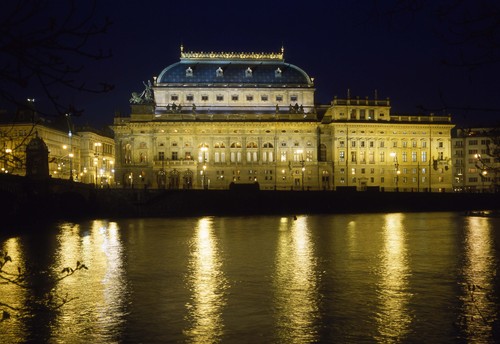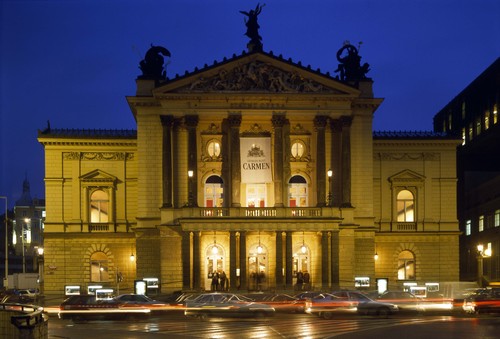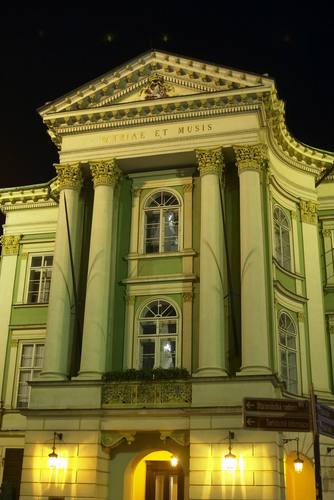 NATIONAL THEATRE THEATRE STATNI OPERA STAVOVSKE THEATRE