EUROPE SPA TRAVEL

سفريات النوادي الصحية الأوروبية
Еуропе Спа Травел

Your specialist for Incentive

and Spas Travel.
___________________________________________
MOTO :
Welcome to EUROPE SPA TRAVEL...

It is essential to have very good architect for your home, the best doctor to look after your health , an excellent consultant

for your business , one of the best lawyers to look after your rights and off course the best Travel Agent to look after your holidays.

Holidays are meant for relaxation, to rejuvenate your energy moreover to spend Your quality time with your loved ones and it is

imperative to have the best Tour Operator to be your travel planner, who has got the experience, Infrastructure, commitment

and who is a real professional to plan your precious holidays.
___________________________________________

Travel to the Czech Republic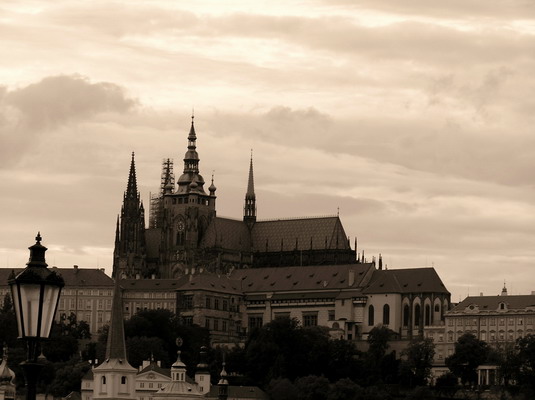 Contacts :

E-mail : zdesvi.2003@hotmail.com
Mobile : +420734845851


E.S.T. offers the complete incoming tourist services, an accommodation in the best luxurious hotels and residental

apartments nationwide. We provide the accommodation during whole year, but we have also the special offer for

the Winter Stay in our country and other countries in Europe. We specialize in the complet spa services for example

in Karlovy Vary Spa, Marianske Lazne Spa, Frantiskovy Lazne Spa, Karviná Spa, Poděbrady Spa, arranging

the professional healthcare at reasonable prices.
The tradition of spa treatment in our country is an inseparable part of European cultural heritage. The treatment
provided by Czech spas is based exclusively on the use of high-quality natural curative resources, which this
country has always abounded in thanks to the diverse geological composition of its terrain. The application
of state-of-the-art medical and rehabilitation methods, combined with the traditional use of natural mineral water,
peat moss and curative gases as well as the climate, makes Czech republic a spa superpower. At present, however
Czech spas do not just focus their attention on patients alone, they provide recreation and relief form daily
stress, an opportunity to recuperate in an active way and improve the conditions of health. Like many people before
you, you are likely to be enchanted by the wealth of enticing hidden corners, romantic peaks, elegant spa building
featuring unusual architecture and tranquil parks.

Given our experience, we are aware that we are able to guarantee services of excellence in such cases
when the professional standard, quality, and price are involved. Therefore, we have decided to act as a company
offering full service both to independent visitors and to clients in the Business, Executive and VIP Class categories.
We would like to offer our services in the following scope:
CZECH REPUBLIC
I. ACCOMMODATION

Prague

Karlovy Vary (Carlsbad) spa city

Marianske lazne (Marienbad) spa city

Frantiskovy lazne (Frantiskovy Bad) spa city

Podebrady Spa

Jachymov Spa

Darkov Spa

II. SERVICES
Conference Services

Limousine Car Services

Horse Riding
Boat Trips
Sports Training Camps
Hipotherapy
Air ticket booking
Visas (help with the application form)
Guidet Tours
Personal Protection
Germany - Frankfurt,Munchen, Koln, Constanz, Berlin, Bonn ....
Slovakia - Bratislava,Piestany, Vysoke Tatry Mountains .....
Hungary - Budapest .....
Russia - Moscow, Petrohrad ......
Austria - Wienna, Salzburk, Bregenze, Alpen Mountains ....
Slovinia
Poland - Warzsau, Poznan, Gdansk ......
Sweden - Stockholm, Malmo, Goteborg, Kiruna .....
Finland - Helsinki, Turku, Rovaniemi ......
Norway - Oslo ......
Great Britain - London, .....
France - Paris, Marseille, St. Tropéz, Lyon .....

Italy - Roma, Torino, Palermo, Milano .....

___________________________________________________________________________

Our range of services is wide. Nevertheless, we are able to provide all of them in the highest quality. We guarantee
the best results not only of services provided by as, but also by all its partners. They have been selected on the grounds
of a long-standing successful co-operation since they are undoubtedly leaders in their respective fields.